MIRROR PROJECT - MIRRORBOOK 2009-2011
This takes the form of a visual dictionary, a search for ways of possessing our reality from the game involving the mirror, with the objective of provoking a different situation.
The elements which come into play are constants in my work: the human being's relationship with space, the search for a way out towards the vision of living space and its clear prolongation into urban space, which are reflections of a collective unconsciousness. I use the mirror and photography as tools which capture and manipulate our vision and return to us a picture of that reality.
A PLANE MIRROR
Aa MIRRORBOOK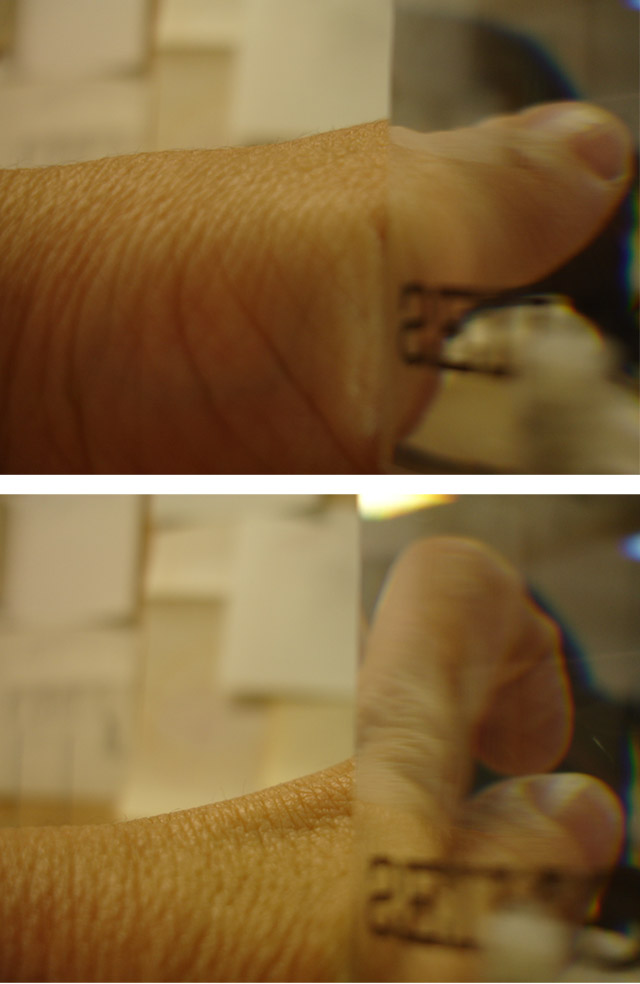 Ab MIRRORBOOK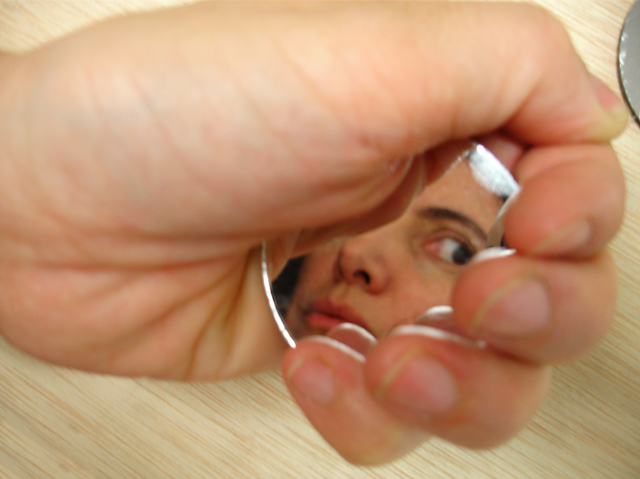 Ac MIRRORBOOK

Ad MIRRORBOOK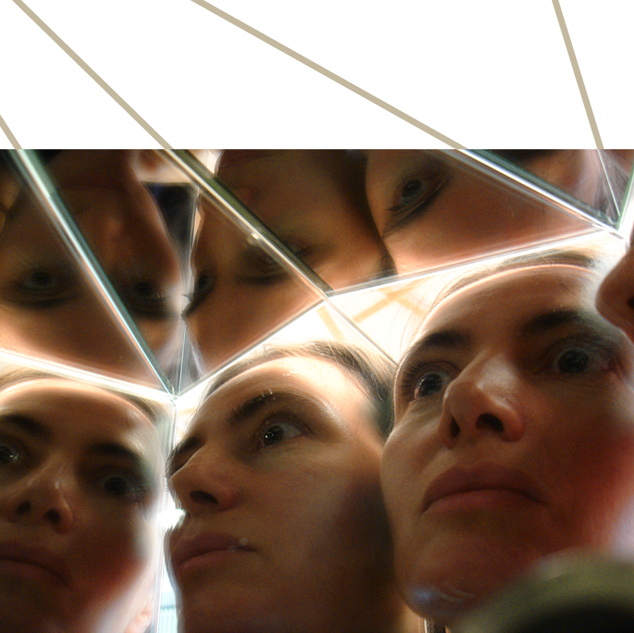 Ae MIRRORBOOK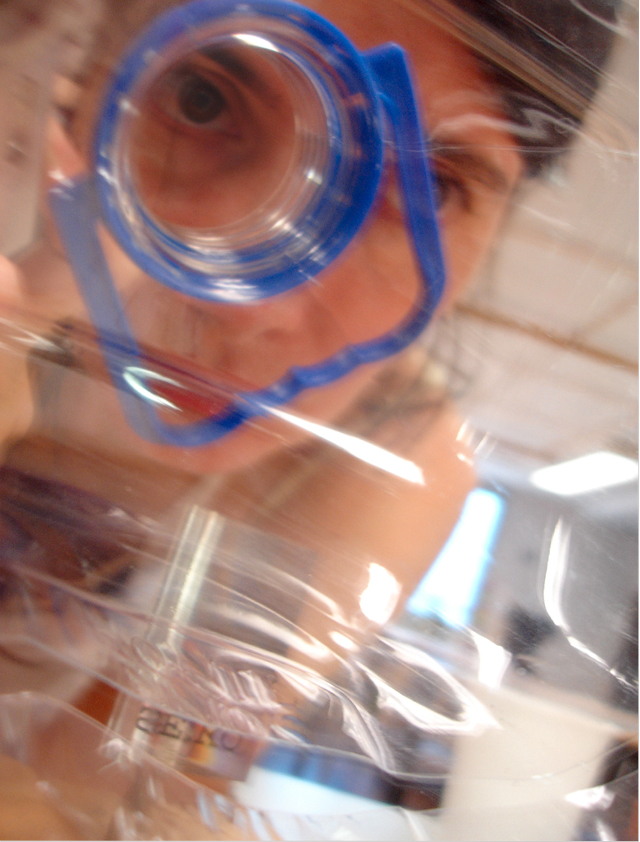 Af MIRRORBOOK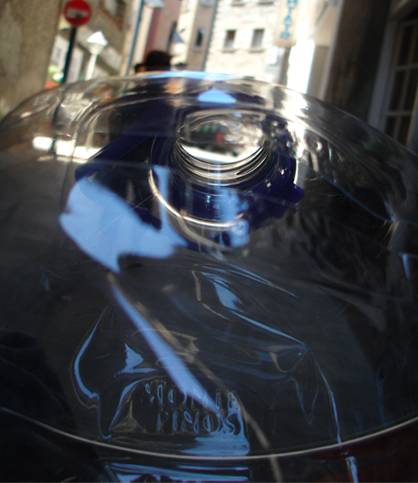 Ag MIRRORBOOK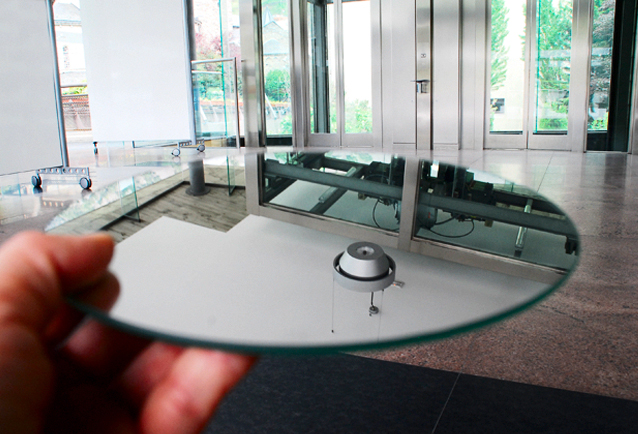 Ah MIRRORBOOK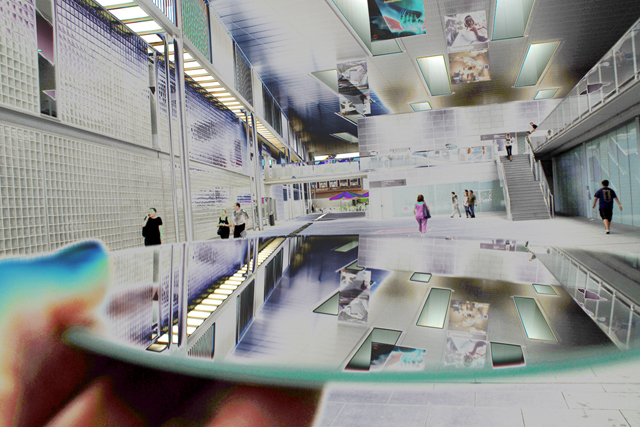 B CONCAVE MIRROR
Ba MIRRORBOOK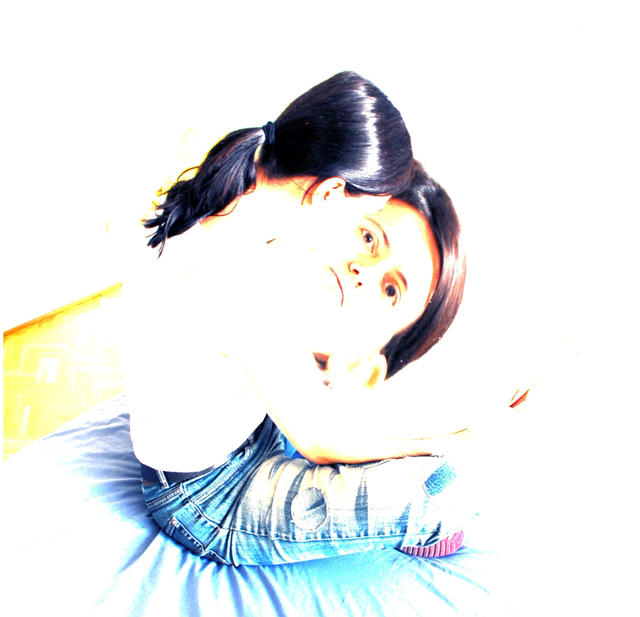 Bb MIRRORBOOK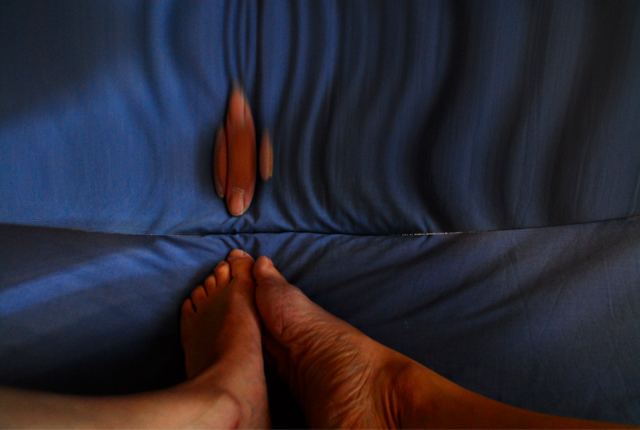 Bc MIRRORBOOK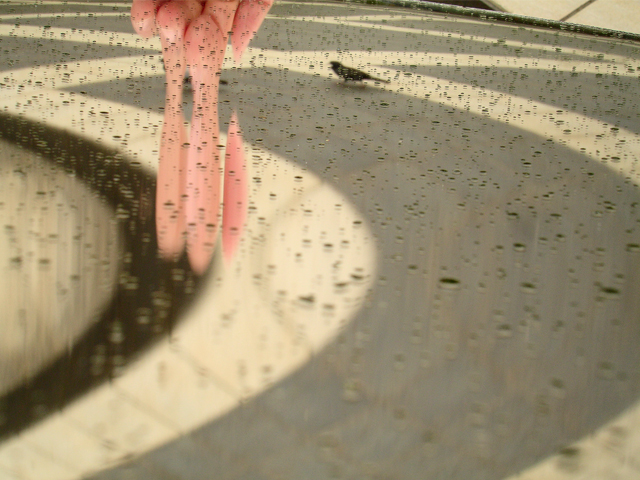 Bd MIRRORBOOK

Be MIRRORBOOK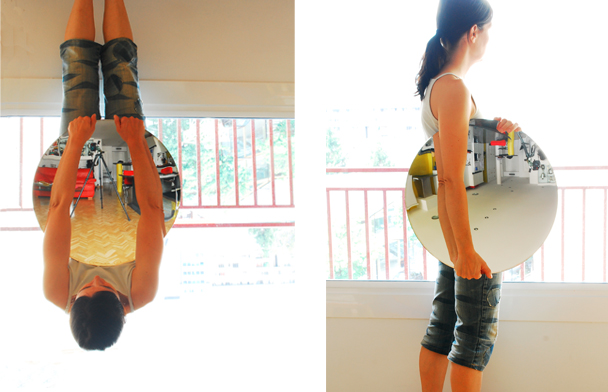 Bf MIRRORBOOK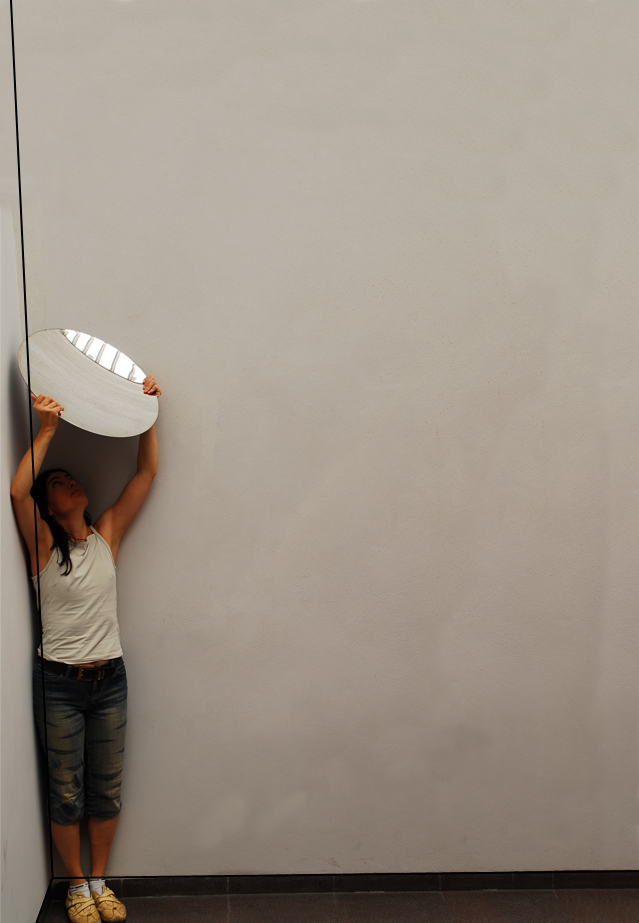 Bg MIRRORBOOK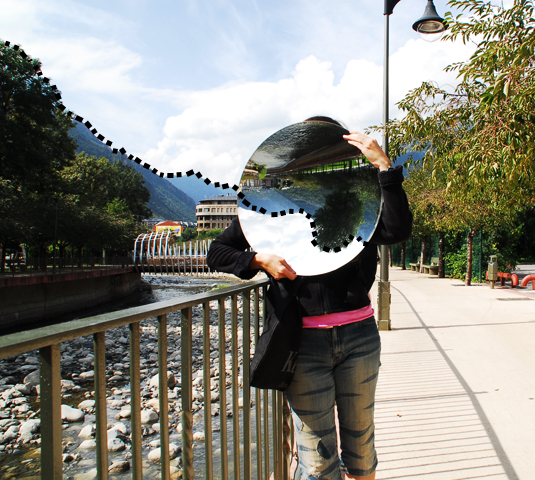 Bh MIRRORBOOK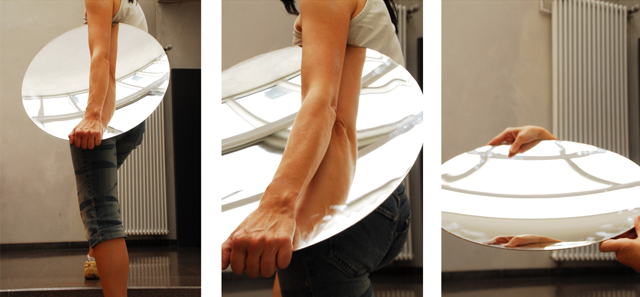 Bi MIRRORBOOK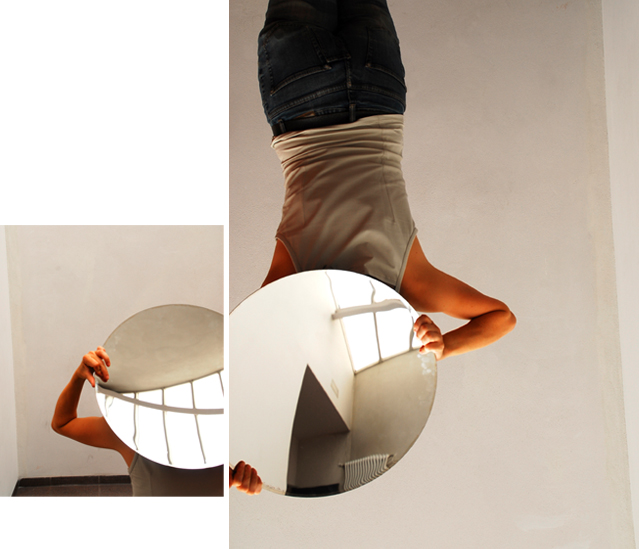 Bj MIRRORBOOK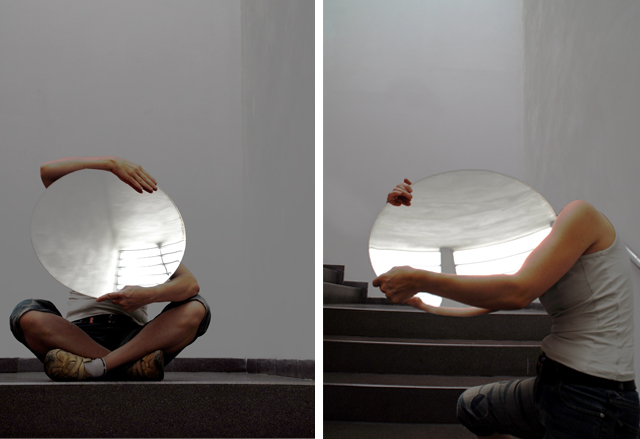 Bk MIRRORBOOK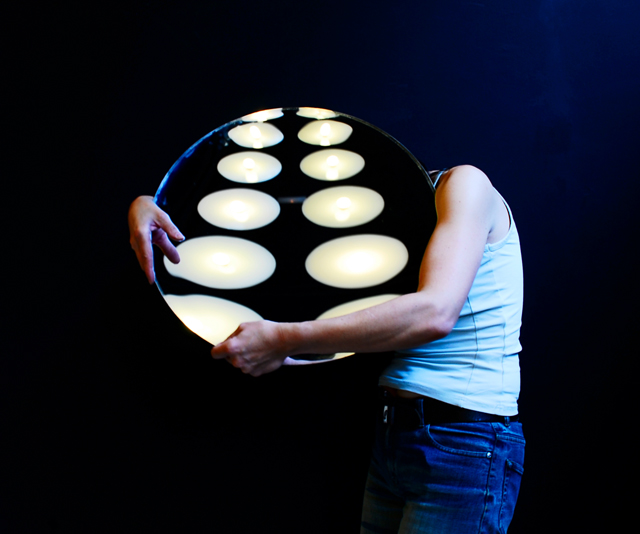 Bl MIRRORBOOK

Bm MIRRORBOOK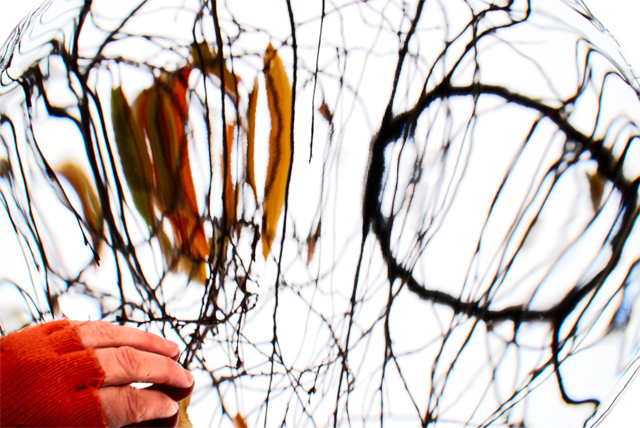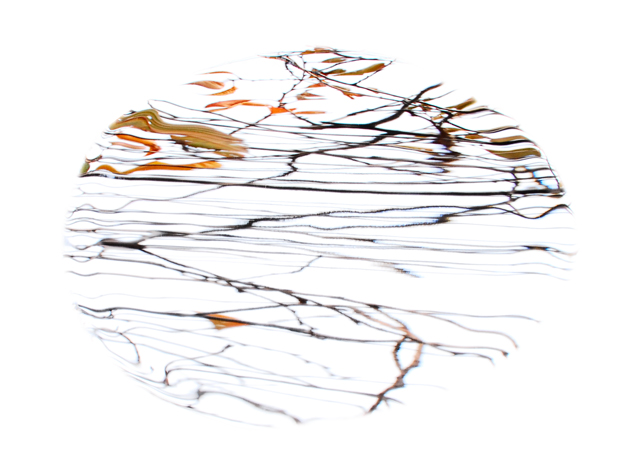 Bn MIRRORBOOK

Bo MIRRORBOOK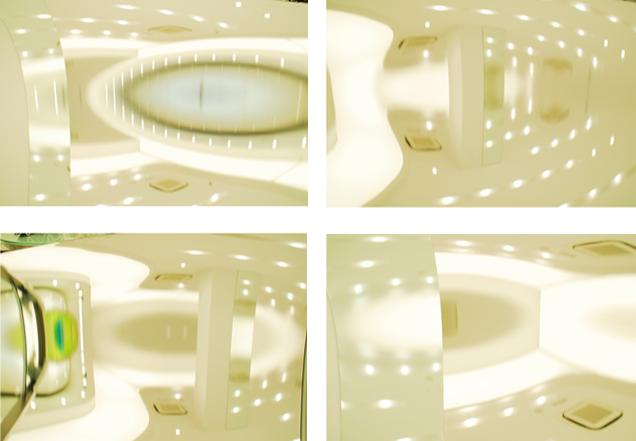 Bp MIRRORBOOK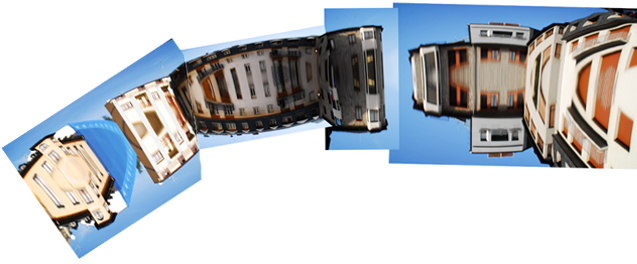 Bq MIRRORBOOK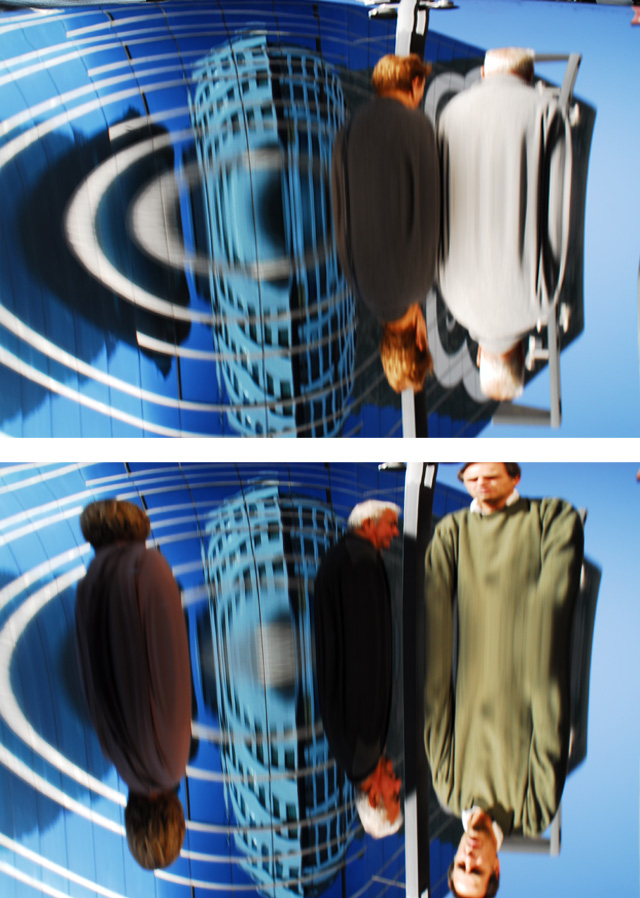 Br MIRRORBOOK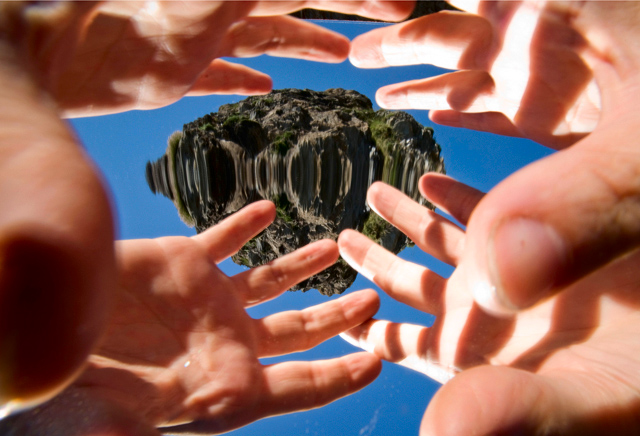 Bs MIRRORBOOK